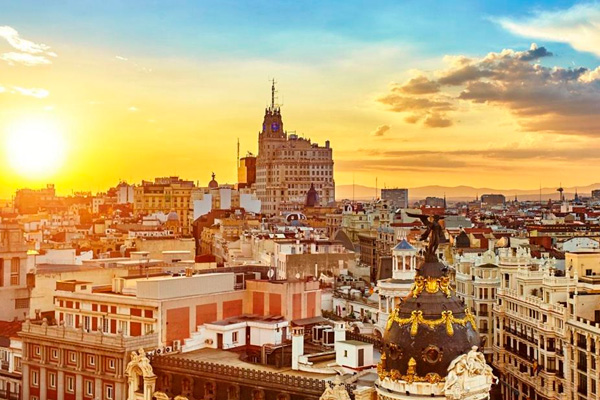 Spain is a synonym of quality of life, good weather, great gastronomy, culture, history... The country of Spain gives great possibilities to tourists who come for different reasons. Many people look for rest, others make tourism of beaches, tourism of shopping, tourism of health... This last one is the one that we are going to focus from General Surgery. We have available a list of hospitals in Spain with a multitude of medical specialties in the heart of the Costa del Sol.
Spain has a medium-low economic level that allows you to enjoy the wide variety of tourism for very affordable prices. Health tourism in Spain has been growing for many years as hospitals and doctors are among the best in Europe and the world.
In Spain a health tourism service is offered due to the very good prices of interventions and surgeries. The doctors are great professionals with experience and the hospitals in Spain are equipped with the latest in health technology.
From General Surgery we offer a complete service for those health tourists who are looking for an intervention or treatment in Spain. The hospitals we offer are the best in the country such as: Hospital Quirón Marbella, Hospital Vithas Xanit International or Fiv Marbella assisted reproduction. At General Surgery we offer the possibility that our client does not have to worry about anything during the trip and we work to make the stay as comfortable as possible. We take care of all the processes, bureaucracy, reservations, transfers, accommodation or contacts.
LIST OF HOSPITALS IN SPAIN